THEAFRICANEXPERIENCES
Collaborate with Monkole's friends
It is a great joy to report that we have secured a collaboration agreement with
http://theafricanexperiences.com/
, which, since 1994, lead travelers around the world, which supports their experience and know-how, and that will help us to organize our next trips to Monkole and they will advise us on the best way to get some donations to the Hospital of Kinshasa.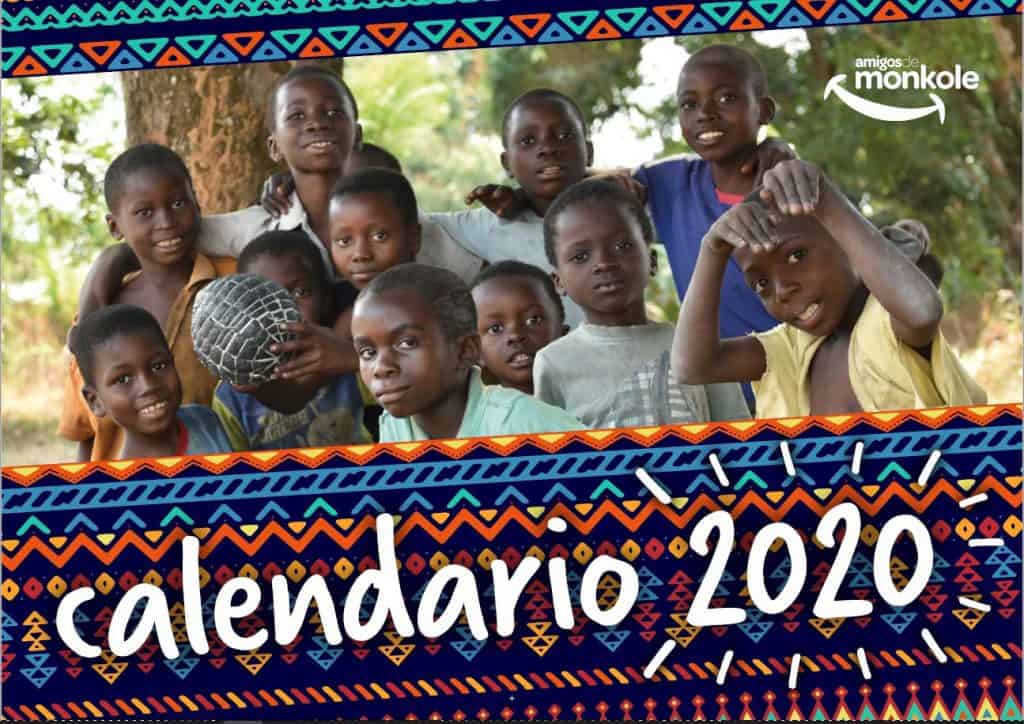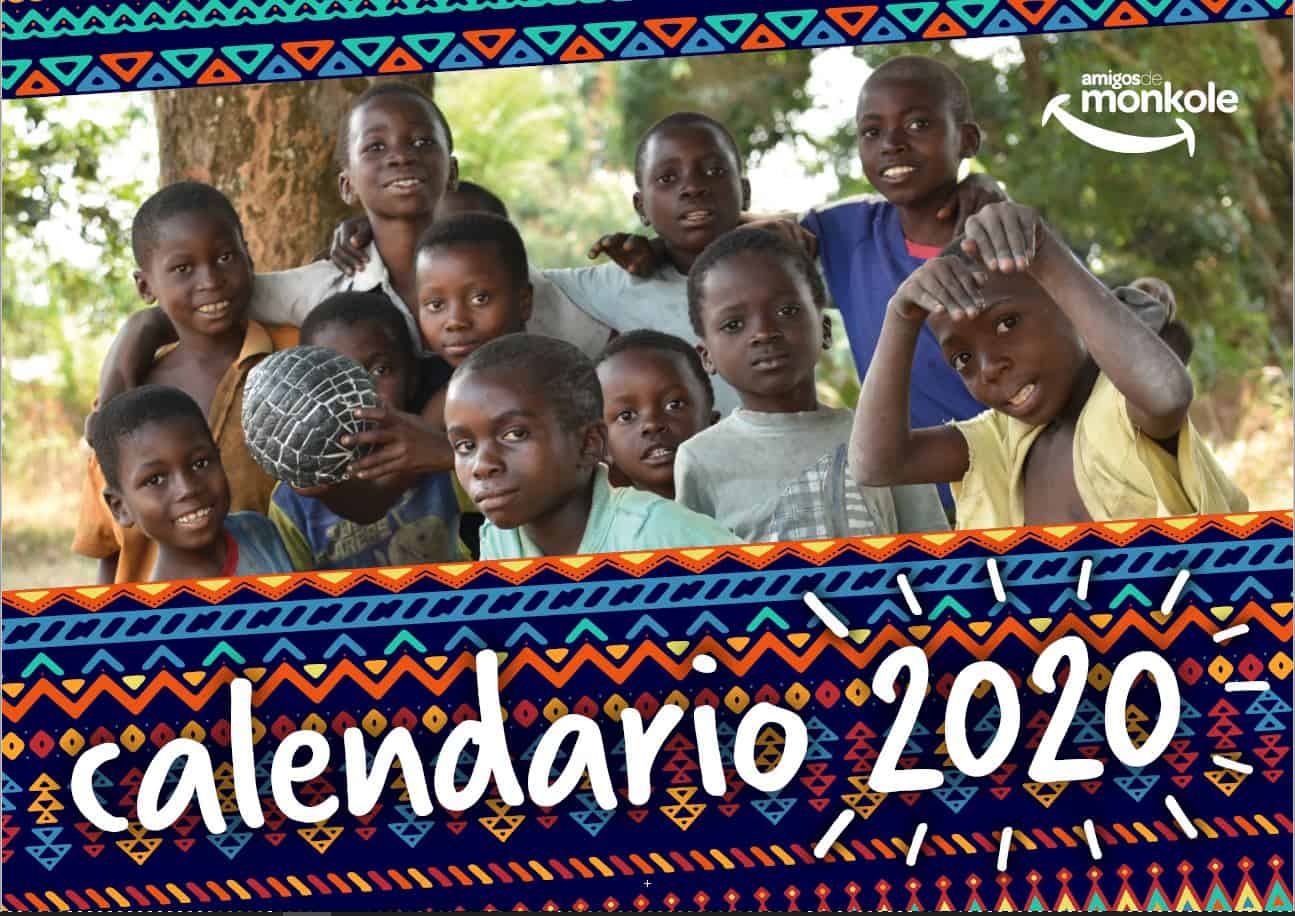 They will also help us in the distribution of the
2020 calendar
, for which we suggest a donation of 5€, and which shows, with nice and cheerful images everything that we have done during this last year, in which we managed to finance the care throughout the pregnancy of 60 mothers in the project
Forfait Mama
, take care of 27 infants in Neonatal or pediatric intensive care, in addition to 30 operations of orthopedics, children (rickets) and 15 pediatric surgery. If you are interested in purchasing the calendar, please
click here.