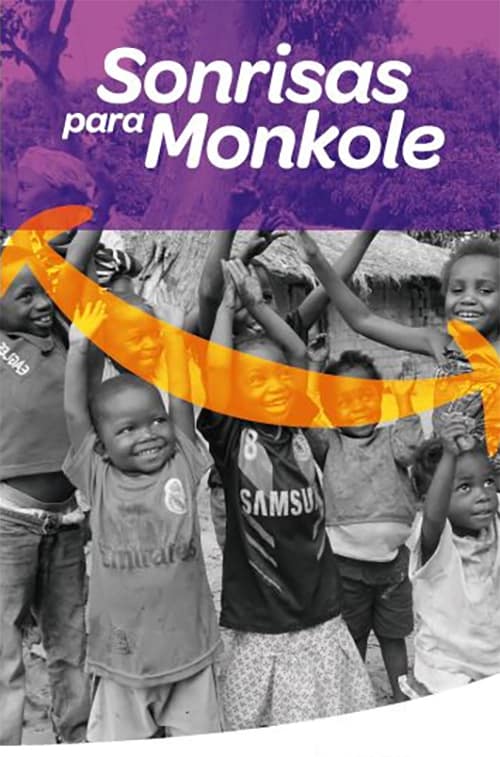 The Tax Identification number of the Foundation of Friends of Monkole is:
G87884623
Entity not-for-profit host to the fiscal regime of the law 49/02, on the tax regime for non-Profit organisations and Tax Incentives for Patronage, and registered in the Registry of Foundations of state competition by a Resolution of 06/06/2018, being the registration number assigned to the 2059
SOME DATA ON THE SITUATION IN THE D. R. OF CONGO:
For every 100,000 children born alive, 693 mothers die in childbirth. While there are 25 in Chile, 21 in the USA, 8 in France, 6 in Spain and 4 in Italy.
For every 100,000 children born alive, 7,100 die in the days following birth. While there are 690 in Chile, 590 in the USA and 330 in Spain, France, Italy.
As part of our aim to change health care in the Congo, we have carried out a number of projects with different aims so that we can diversify different medical objectives. You can find out about the rest of the projects by clicking
here
. All the help we receive through the charity parties goes to these projects.