48 hours in Monkole
All that had been said was unimaginable
We started our adventure with great unknowns. Many times we read and see things about the day-to-day in Kinshasa, but soon after landing at the airport, we realized that everything we had heard was unimaginable.
The first day in the capital of the Democratic Republic of the Congo was an avalanche of sensations. First thing in the morning, we went to an orphanage in Kimbondo, where 800 children lived with different problems. It all started with a mass in Lingala, which we did not understand hardly nothing, but we discover the sentiments which are among the hundreds of children and people who came to mass. Then, we went to the area of child care where we expected the avalanche of children that surrounded us eager to receive affection, hugs and caresses. It was that moment when we discover the value of happiness, so awesome that we took the opportunity to take a few snapshots, trying to capture the joy that children reflected.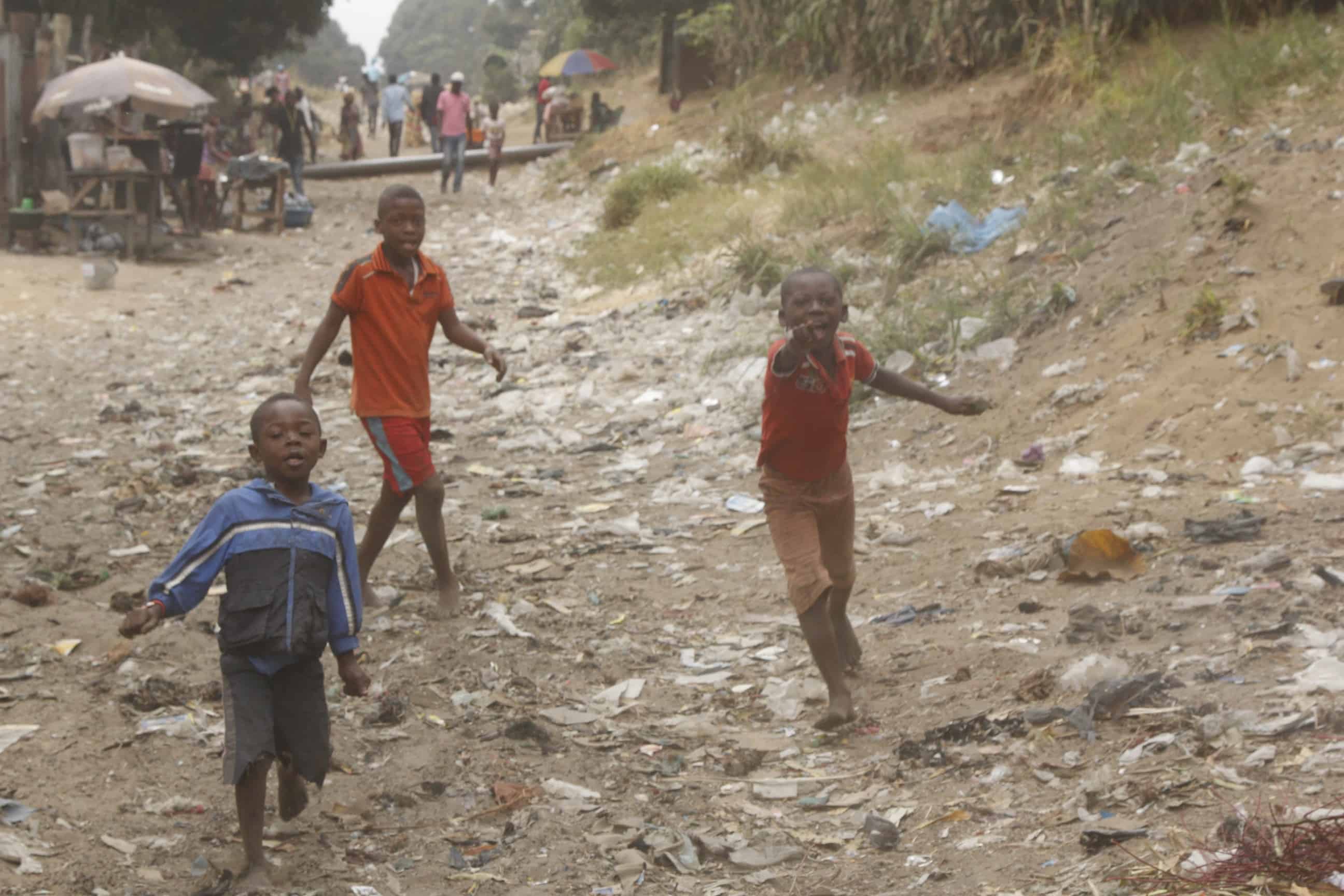 The next day, we got to know what is the essence of the work done from Spain by the Hospital Monkole. We went to see Benny who thanks to our help have been cured of rickets this year; we even went to see Malachis, a child that next year we will try to operate his legs. With these visits you realize the importance it has to be working to get funding to operate these children, because without a doubt, see how a child can play football like the rest of his friends, you realize that with all our help we have changed the lives of thousands of people who otherwise would not have had such possibilities.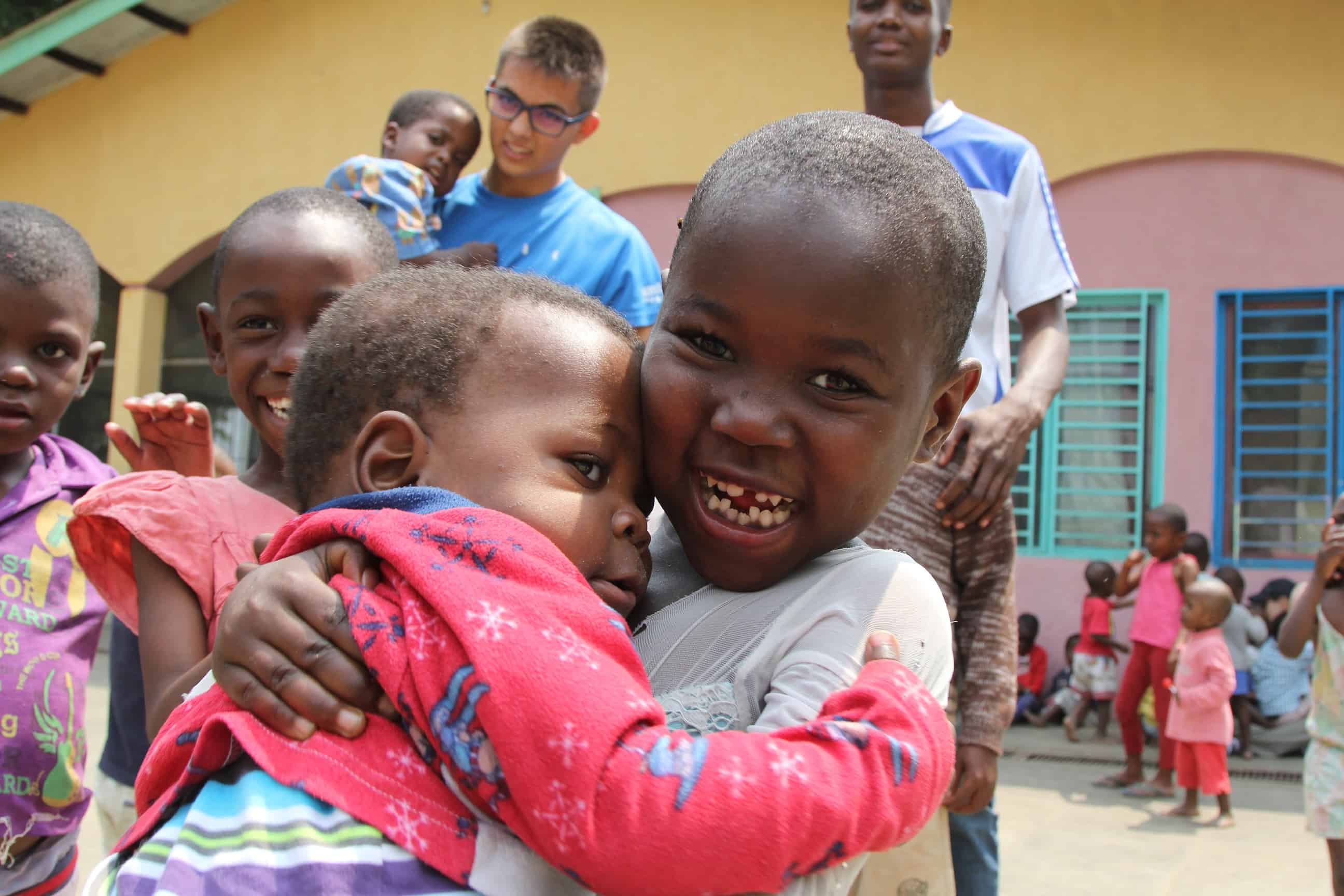 As it fell the day we went to help the hospital in the tasks of sort brochures of training for patients, while another group of our ordered photos and translations of the videos that wake up in Spain an illusion of helping to change lives as the Benny.