A day with dr. Tendobi
By Cristian Arroyo
The day with dr. Tendobi started quite soon. After finding the doors of the operation theatre, we went to a clinic meeting usually attended by all hospital doctors to share cases that they are carrying and thus, with a part of teaching, and another of patience, Monkole keeps improving.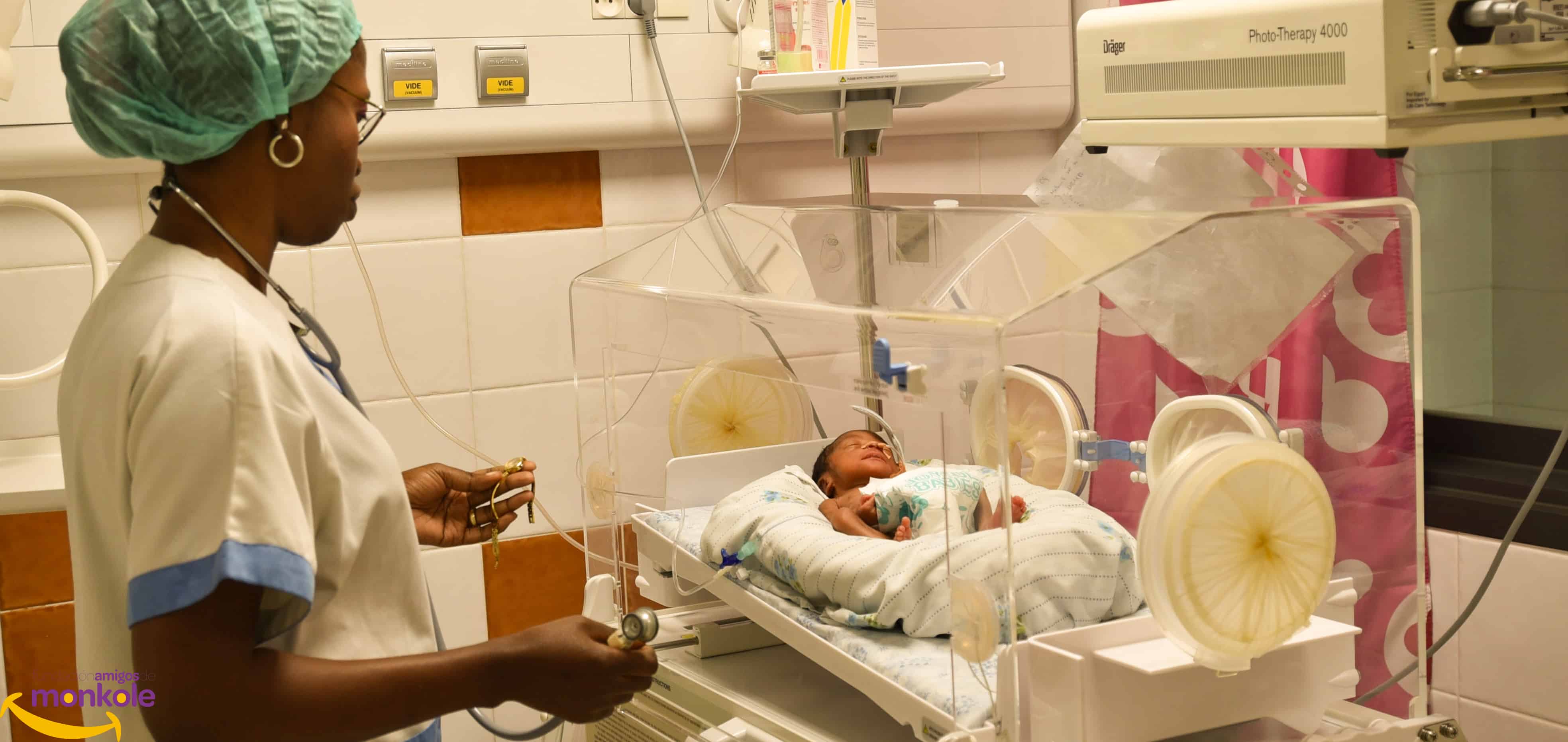 When they finished telling their area of work, I joined the team of gynaecology in their day job. We started with the walk. In the rooms, mothers who had recently given birth, still with their babies in their arms were mixed with women who had been undergoing various gynecological pathologies.
After visiting the admitted patients, the doctor Tendobi asked me if I wanted to wash myself and get dressed with the surgical attire to help her with the material, in which would be the first c-section of my life. Without hesitation, we went down to the surgery area in the basement, ready for the adventure.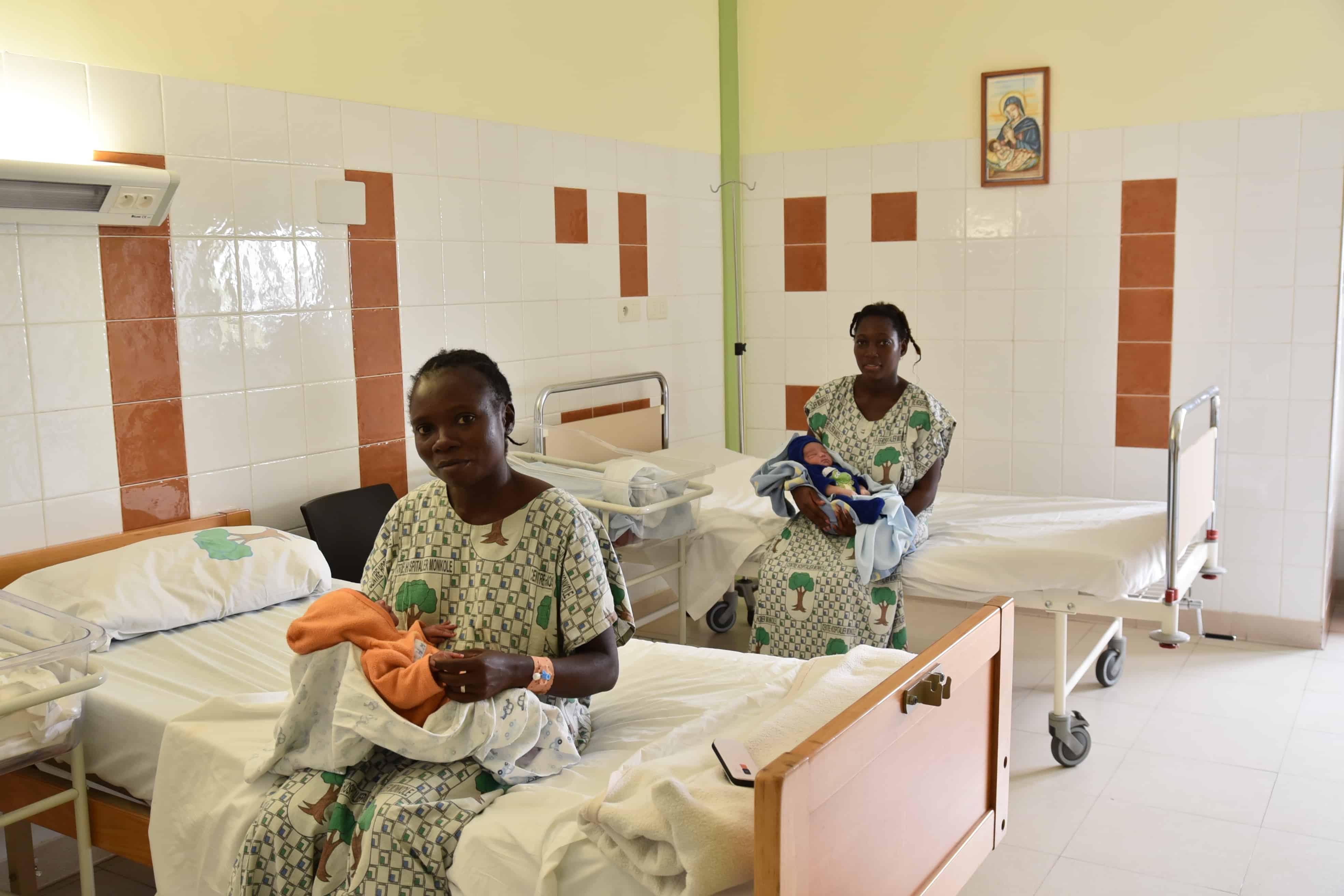 The first step before entering the operating room consists of taking off the clothing we wore and put on the green pajamas. Once inside the zone that gives way to the operating room, we wash thoroughly the hands and arms in a basin, keeping them on high at the end to avoid contamination. Then, we spray the hands with a solution of alcohol and nurses approched with the sterile robes, at all times following the protocols of asepsis. After getting the surgical gloves and prepare the material, the show started.
In much less time than expected, the doctor Tendobi had brought into the world a child and suture the incision of the mother, and when I was able to realise about everything that took place, we were outside of the room, commenting on the intervention.
After a brief stop to eat, I saw , this time without all the paraphernalia, the doctor to carry out a myomectomy, in order to remove some small tumors in the uterus of a patient.
The day ended with an authentic guided tour of the hospital next to one of the gynecologists of the service, who introduced me one-to-one to all the doctors and workers that we were finding along the way.