Monkole 2018
Another adventure
One more year we have repeated the adventure in the congo, and we had the opportunity to see how Monkole and our projects has progressed. we will keep you posted these days, but I'm going to start by introduce you this year's team.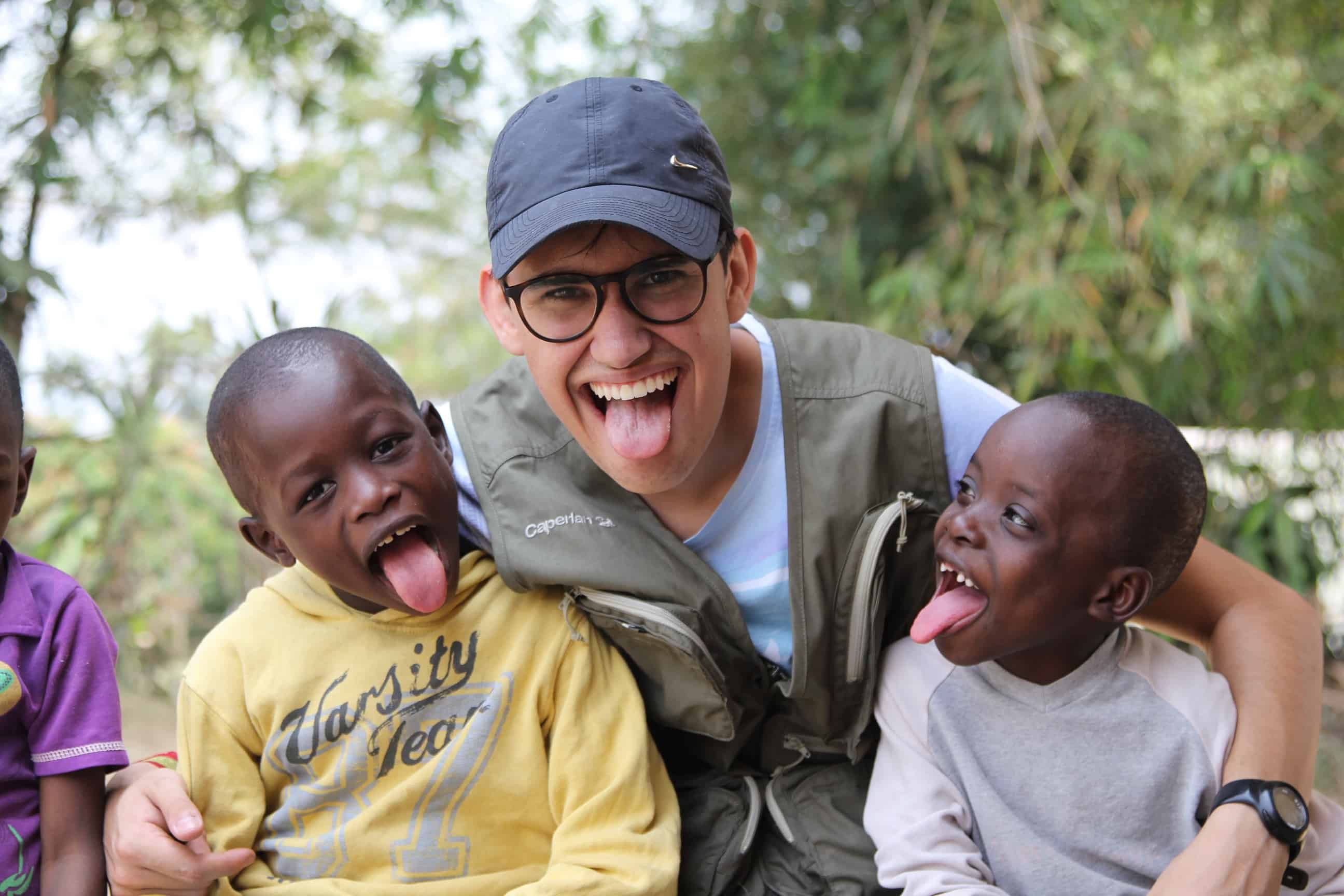 Manuel López Medel, from Madrid
I am 18 years old, and next year I'm going to start Law at the Universidad Autónoma. I'm not really an athlete but I definitely like to play if that means bringing a smile to other person. One day I decided, despite the fears that supposed this adventure, to travel to Kinshasa in order to discover what truly means to be happy. Many times we do not realize the great amount of things that we have, but are we really happy? That's why I decided to leave my comfort zone and see in first person which really means happiness. Let's go there!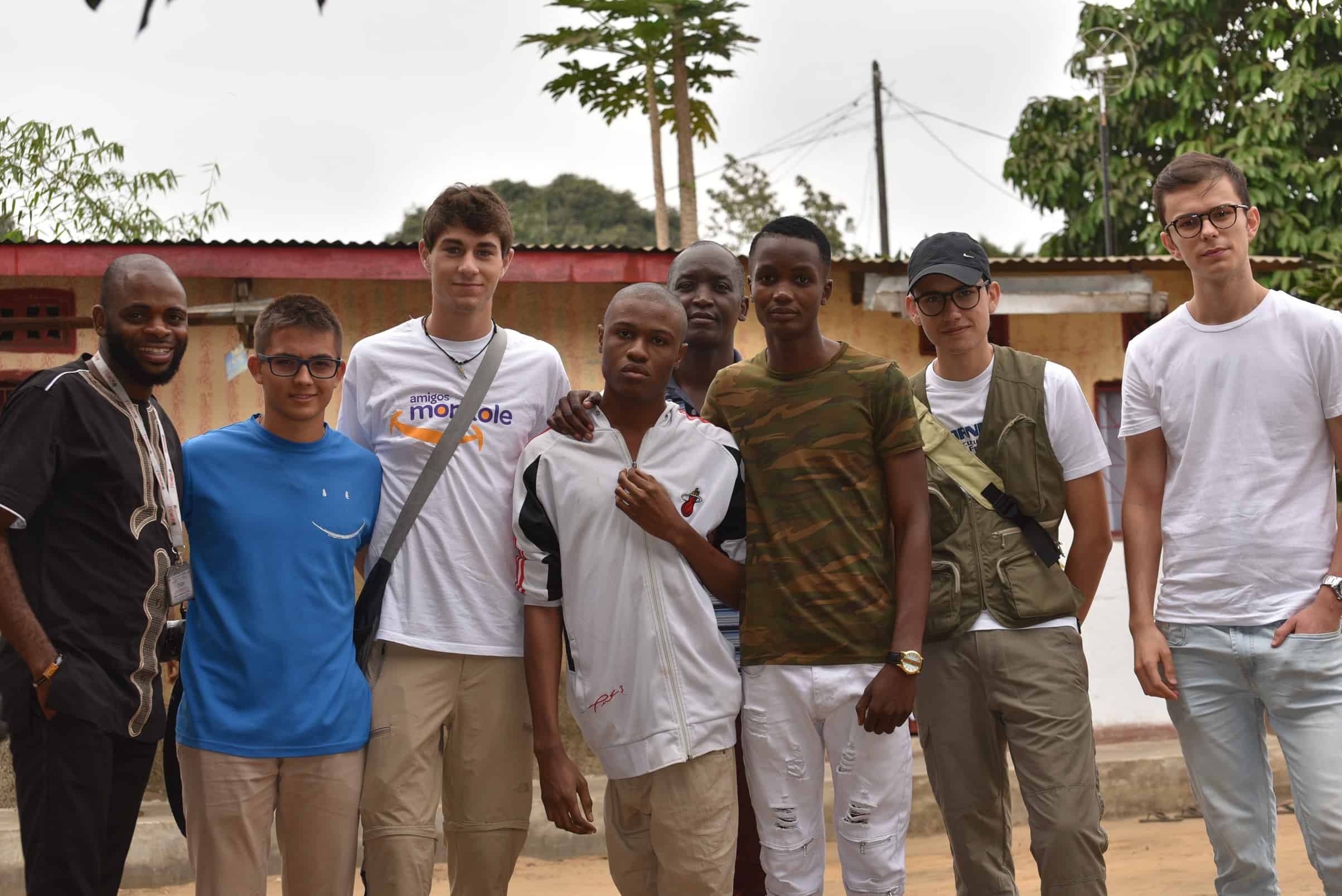 Javier García Calleja, from Madrid
I'm 18, and I study Administration and Business management in Madrid. I am a happy and curious person, eager to learn about places and cultures different to mine. I love travelling which I think is the best way to combat racism. I am passionate about nature and photography as well as fishing. I have a photography blog where I post my little creations.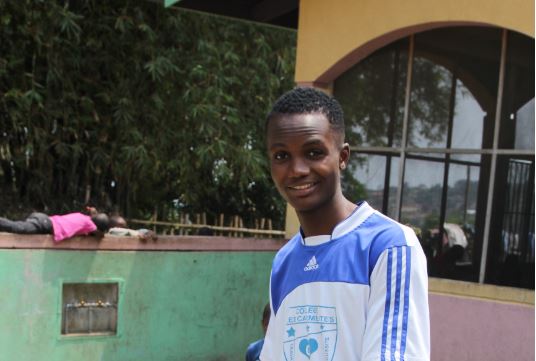 Christian Lokwa, from Kinshasa
I'm 18, and I help them with the translations: lingala, French, English… Study 2nd year of high school, I like boxing, and I want to study computer science at the university.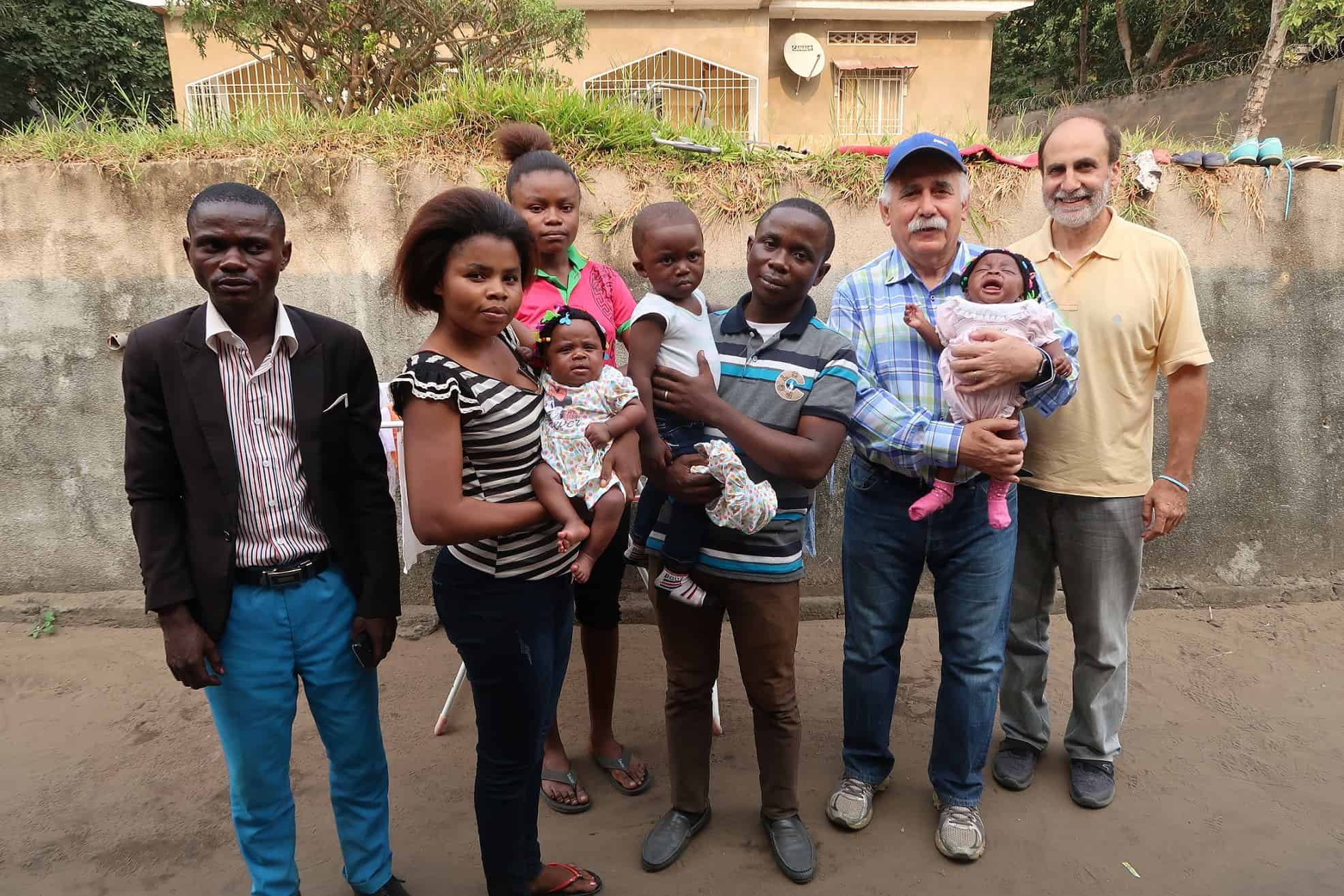 Enrique Barrio García, from Madrid
Biologist, working at Tajamar highschool, and it is the seventh time that I come to the hospital of Monkole, in Kinshasa. I like the countryside and I'm always doing the Way of Saint James. I dream every year to repeat this adventure, and to continue raising smiles on the faces of children that have been lost by disease or other causes. If you want to help, we are waiting for you in our Foundation Monkole's friends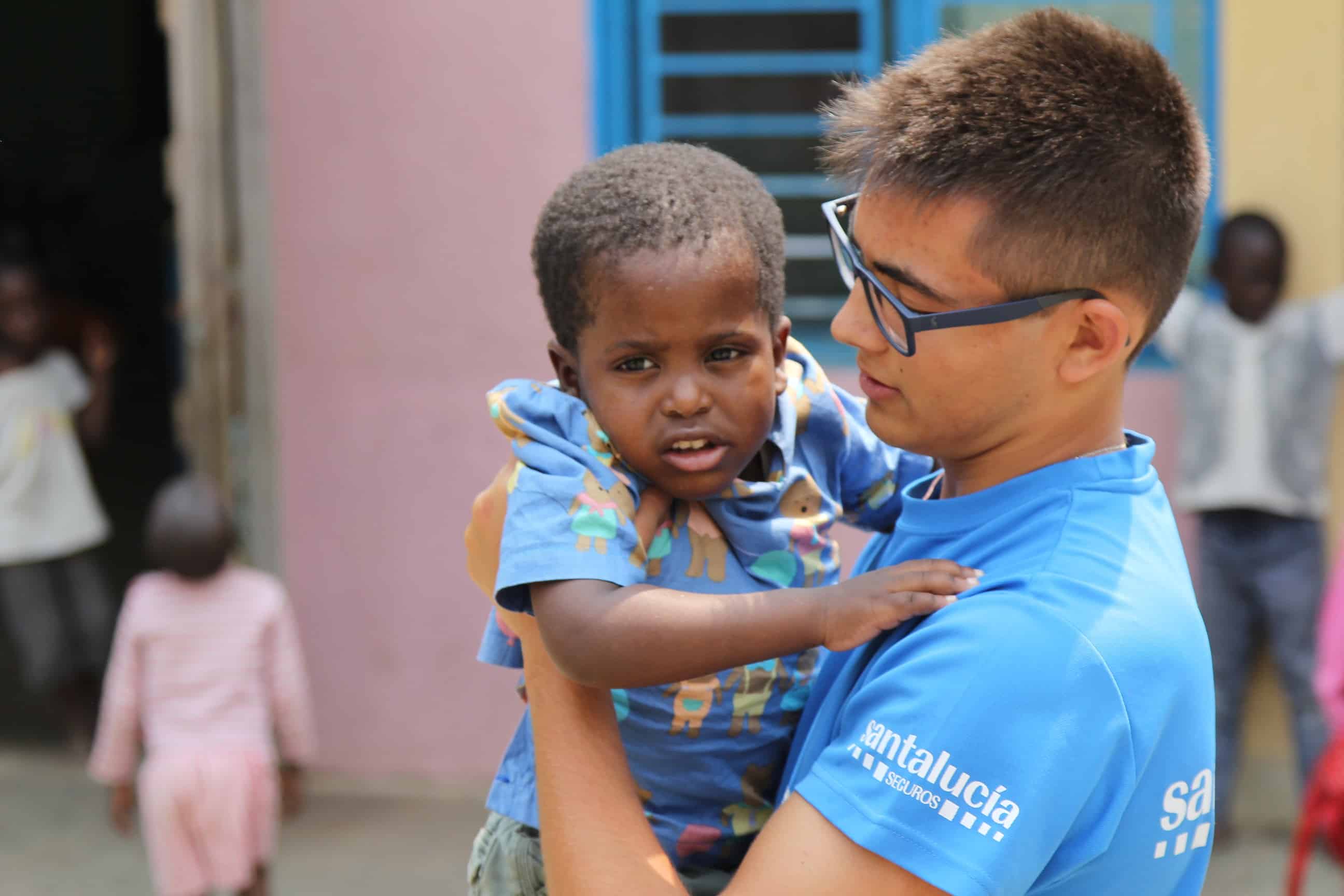 José Manuel Segovia Hernández, from Madrid
I am 17 years old and I am the first of eight siblings. This year I start studying Education in the Complutense. I really like sports even though I don't practice much of them; I love swimming, going to the countryside, playing with my brothers and work on the countryside I am not easily moved, although Monkole succeeded in doing so: I am avid to learn everything related with Monkole to continue helping in these coming years with even more energy.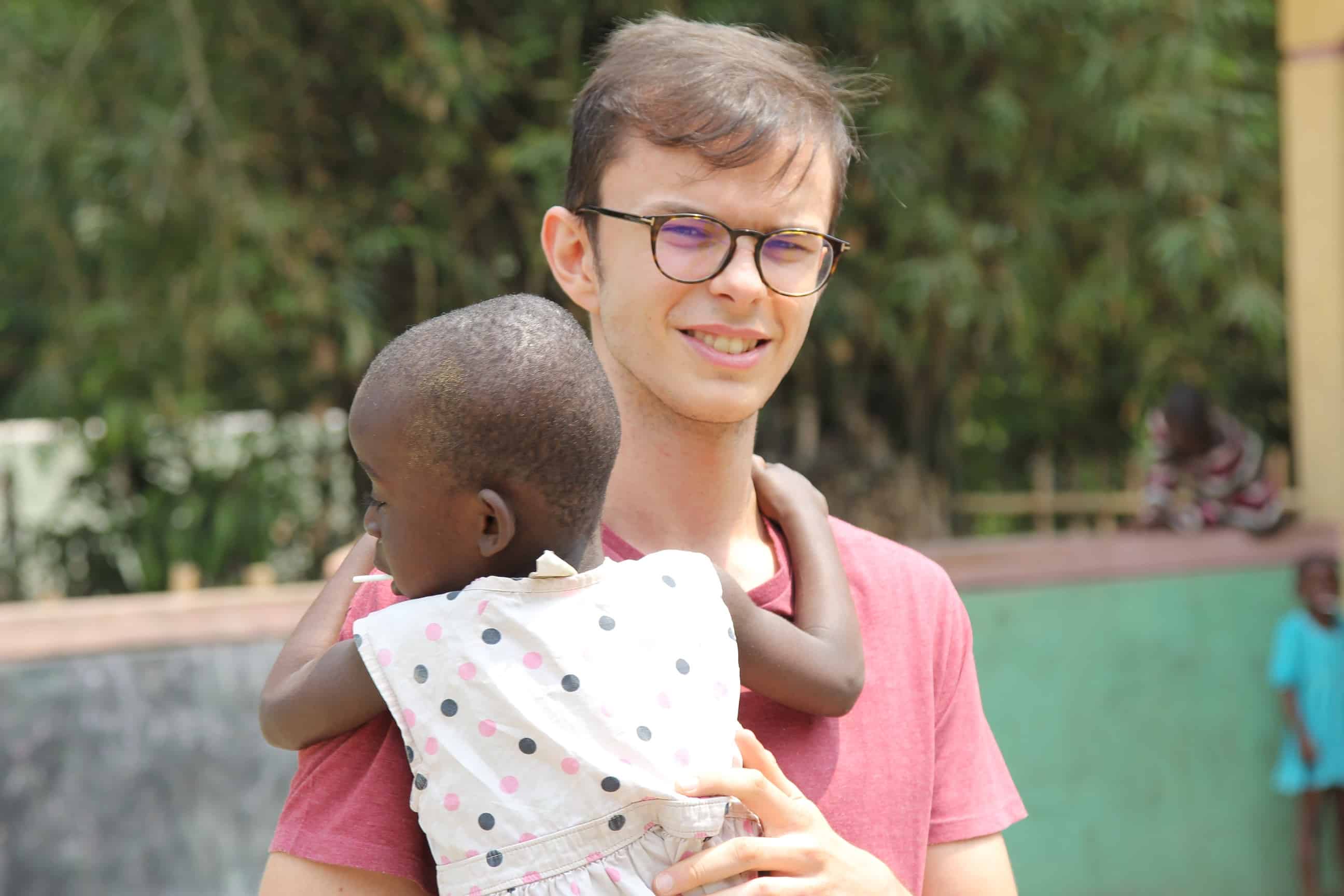 Cristian Arroyo del Val, from Madrid
I start next year 4th of medicine. I am passionate about the guitar and music. I am very excited to learn about Monkole, after so many years of listening to talk of the hospital. I hope I can learn a lot from the doctors at the hospital.